Blog
Posted on
Friday, 09 December 2022
A solar street light is powered by solar energy and is used in city road lighting, highway led lighting, parking lot areas and along different streets for lighting purposes. It uses a battery plus pho...
Posted on
Sunday, 04 December 2022
Why choose a LED street light?• They are up to 90% more energy efficient than a halogen equivalent.• LED street lights operate reliably in cold temperatures (normally down to -20°C).• Street lamps are...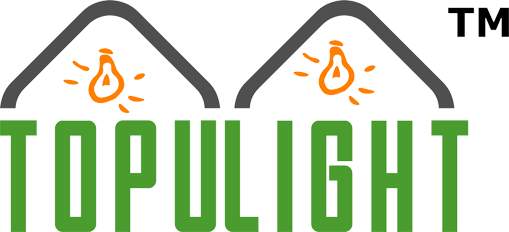 Your cart is currently empty.