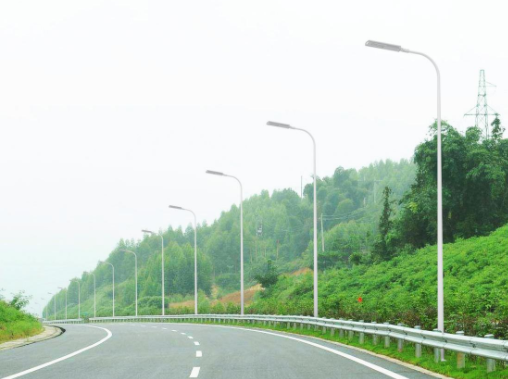 Solar led street light project in Guangzhou school
Friday, 09 December 2022

1

916

0
A solar street light is powered by solar energy and is used in city road lighting, highway led lighting, parking lot areas and along different streets for lighting purposes. It uses a battery plus photovoltaic panel that is charged during daytime for lighting at night. Solar led Street light has other features such as motion sensors and remote controls that come in handy or automatically when lighting up difficult areas to the wires.
The following features have made solar street lights more popular by the day:
• They can be installed anywhere.
• Are easy to install.
• Solar led street lights have low maintenance.
• Solar street light providing high lighting.
• Solar led road lamps are better return on investment.
• Mainly solar led street lighting are using renewable source of energy that makes the solar lights with long lifespan by low costs.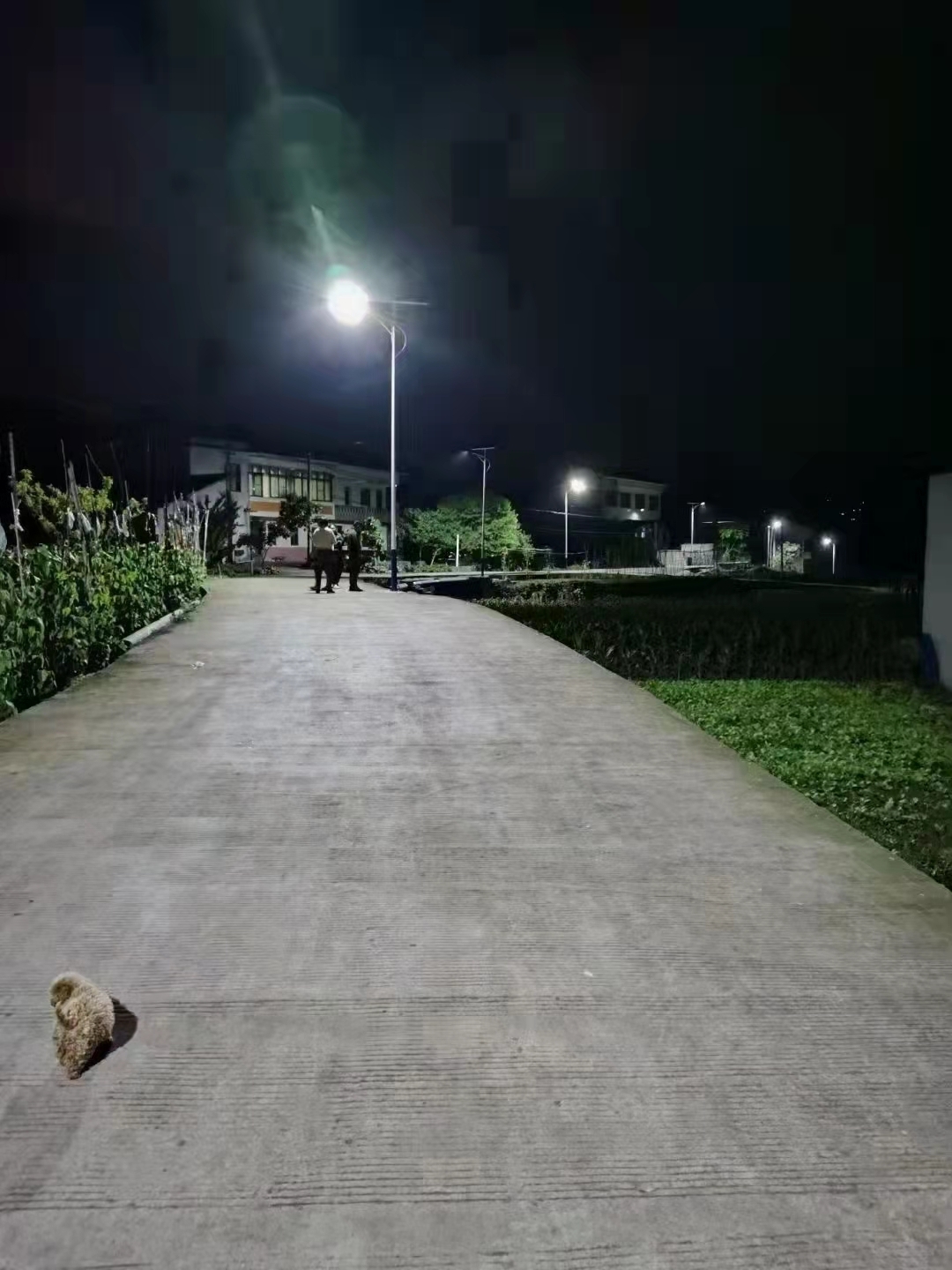 High lumen solar led street light for village road lighting purpose, three years warranty, more than ten years reward.
Please feel free to contact us for free lighting proposal.
Posted on

Friday, 09 December 2022

Why choose a LED street light?

• They are up to 90% more energy efficient than a halogen equivalent.

• LED street lights operate reliably in cold temperatures (normally down to -20°C).

• Street lamps are resistant to shock or vibration.

• LED lights with long lifespan reduces maintenance, making these lamps a good choice for difficult-to reach areas.

What to look for from LED street lights?

Lumens: Used to measure a light's brightness—the higher the lumen the brighter the LED lights. When choosing a street light, the larger the space the more lumens you will require.

PIR: This stands for passive infrared receiver. It means that the led street light is activated when motion is detected.

Beam angle: The lighting angle is which the light is distributed—the wider the angle, the more area is covered by light.

Color temperature: Measured in Kelvin (k) from 'warm' to 'cool'—the higher the number of Kelvin the cooler the light. If you are choosing street lights to illuminate courtyard features you may want to choose a warmer, more welcoming color temperature with a low Kelvin rating, such as a warm white 2700K-3500K. A cooler white with a higher Kelvin rating provides a crisper light, ideal for practical or security purposes, color temperature 5500K-6500K.

IP65: This means that the led street light is protected against water sprays from all angles.

See some of our newly finished LED street lights projects in Guangzhou city of China.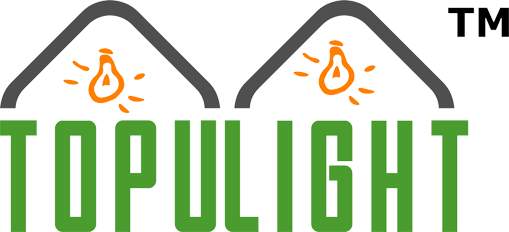 Your cart is currently empty.