TOPULIGHT
Two in one solar led street light 50W
Description
LED Solar street lights
A solar street light is powered by solar energy and is used in city road lighting, highway led lighting, parking lot areas and along different streets for lighting purposes. It uses a battery plus photovoltaic panel that is charged during daytime for lighting at night. Solar led Street light has other features such as motion sensors and remote controls that come in handy or automatically when lighting up difficult areas to the wires.
The following features have made solar street lights more popular by the day:
• They can be installed anywhere.
• Are easy to install.
• Solar led street lights have low maintenance.
• Solar street light providing high lighting.
• Solar led road lamps are better return on investment.
• Mainly solar led street lighting are using renewable source of energy that makes the solar lights with long lifespan by low costs.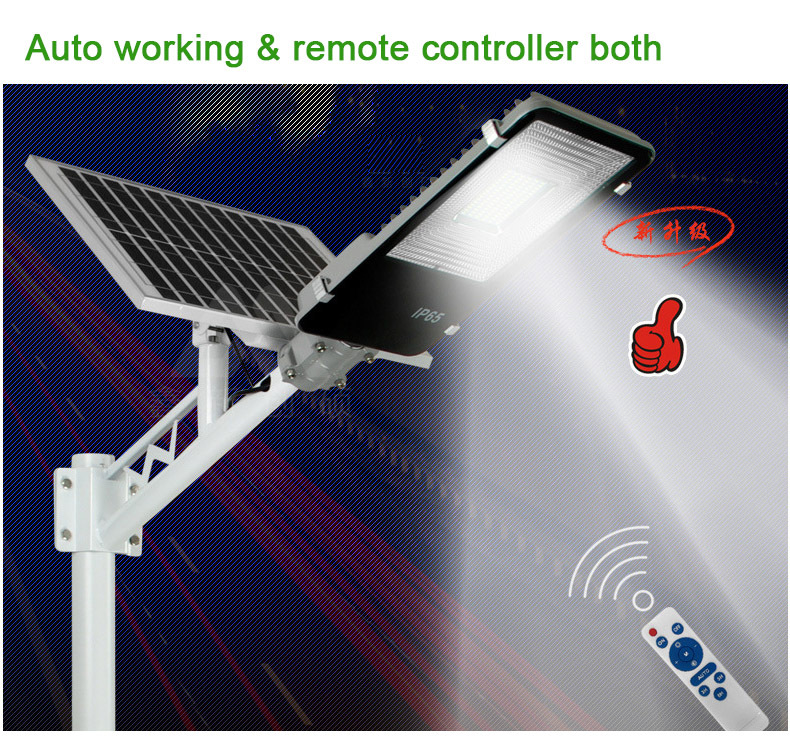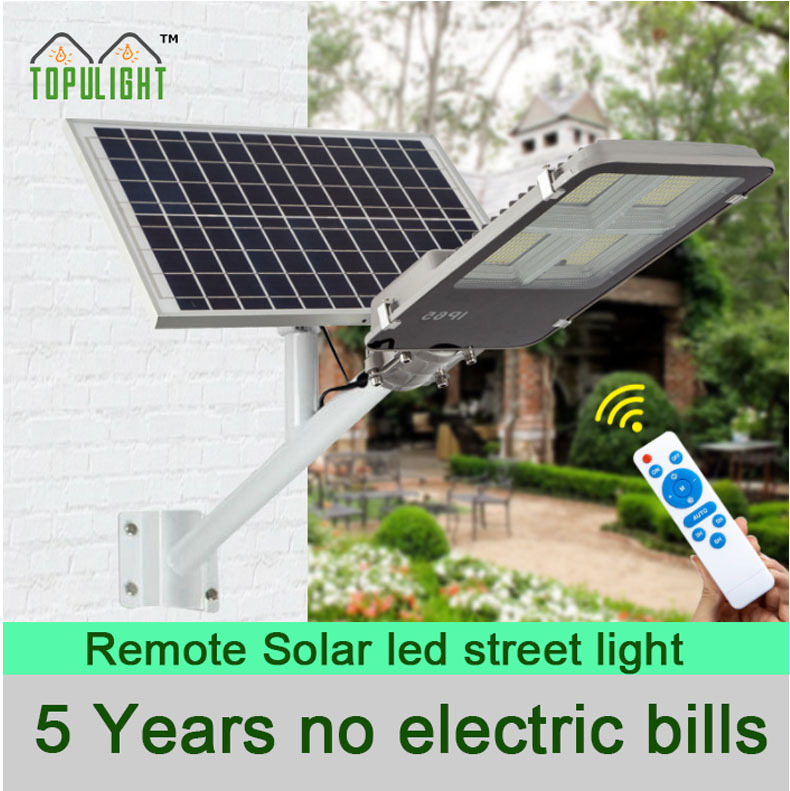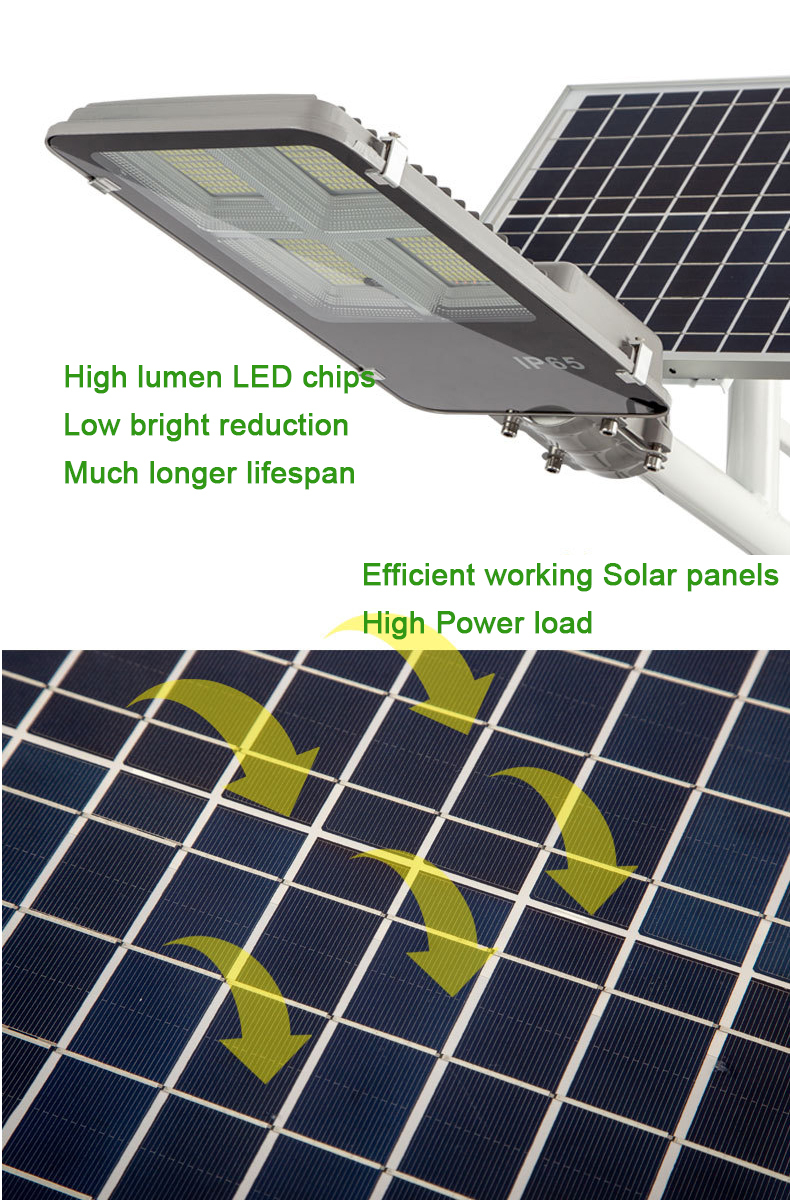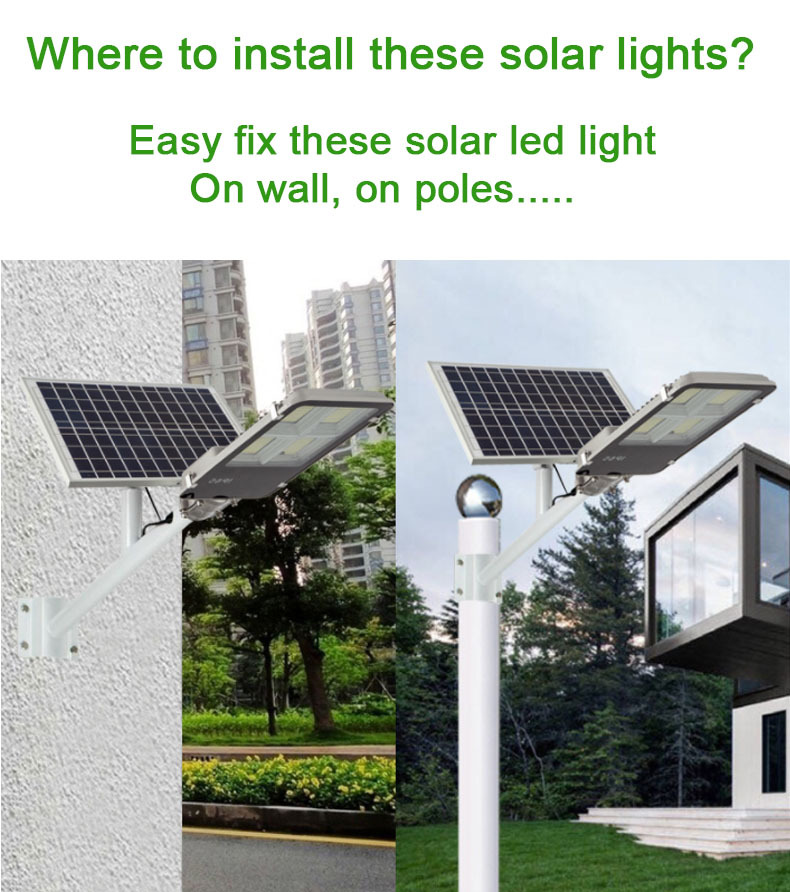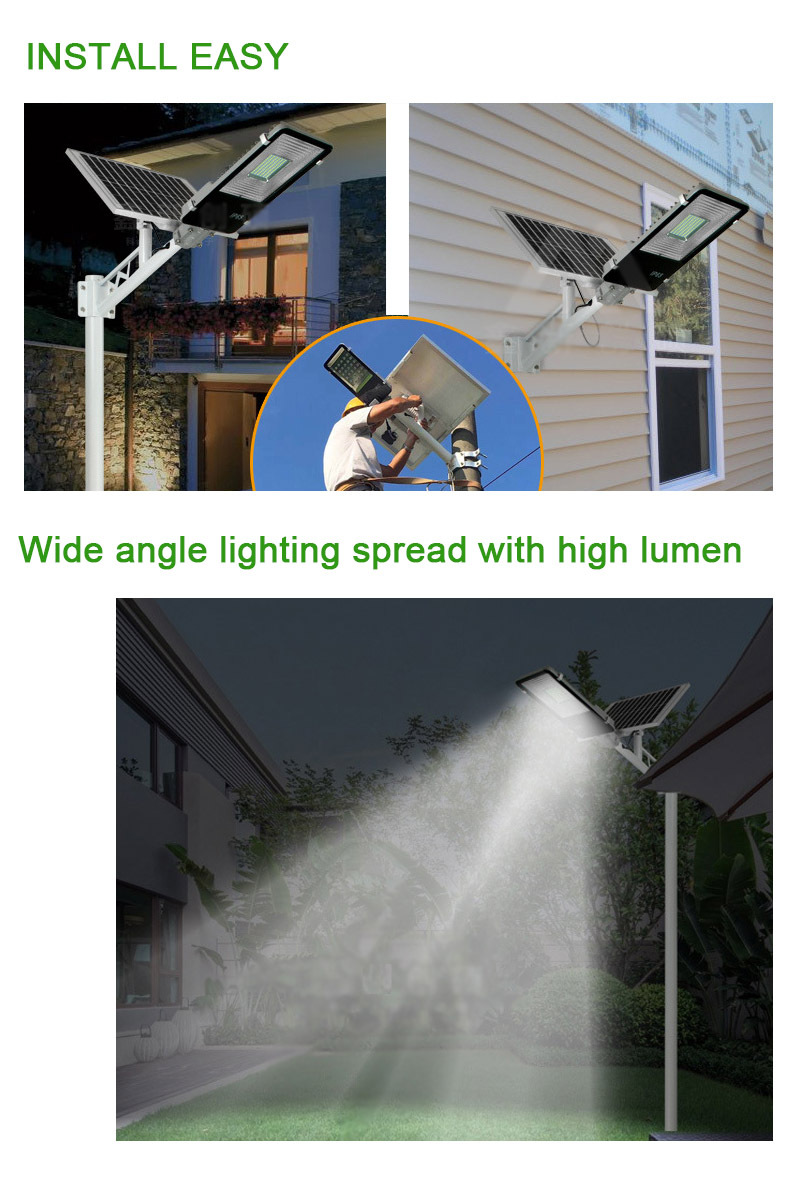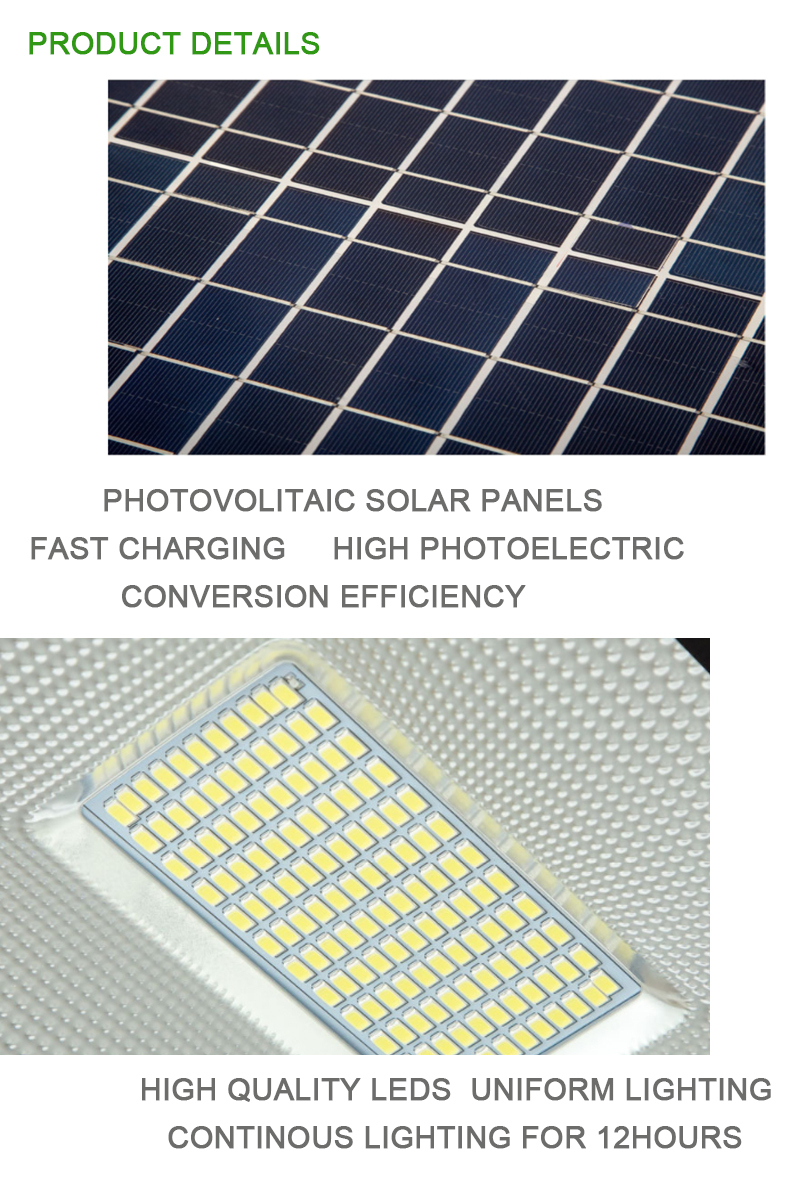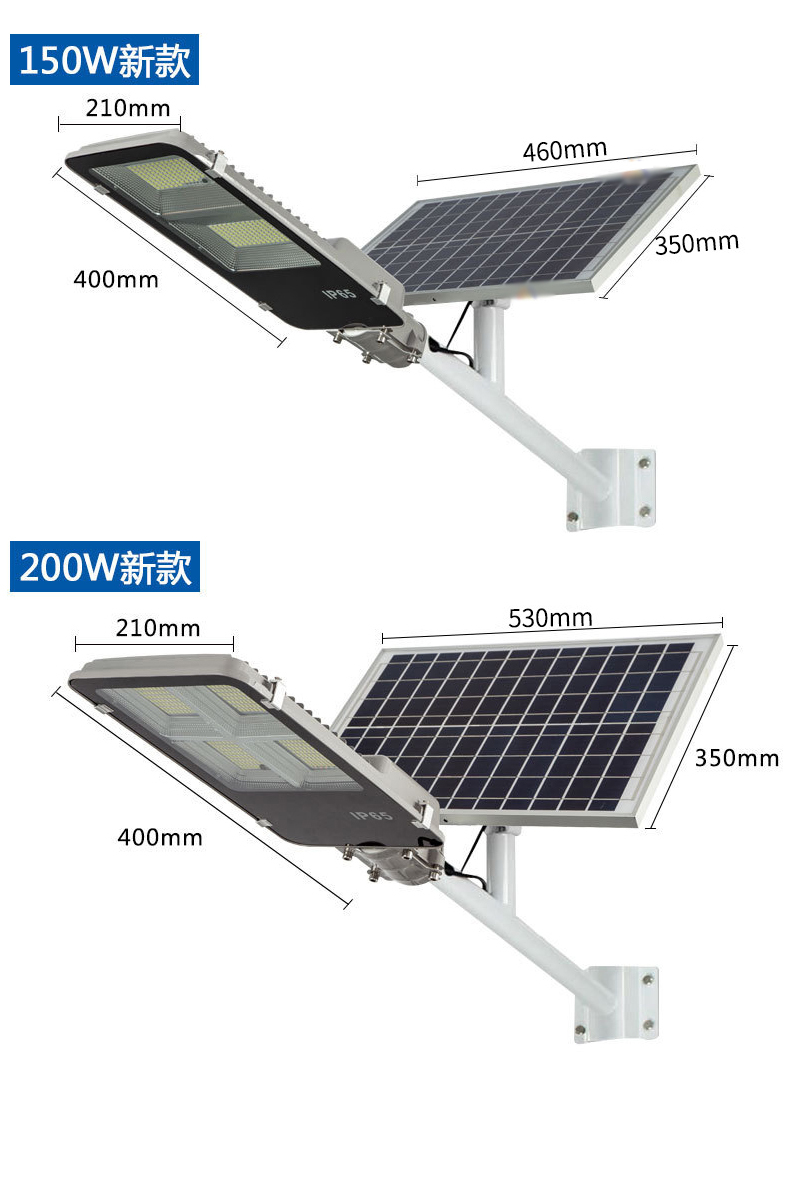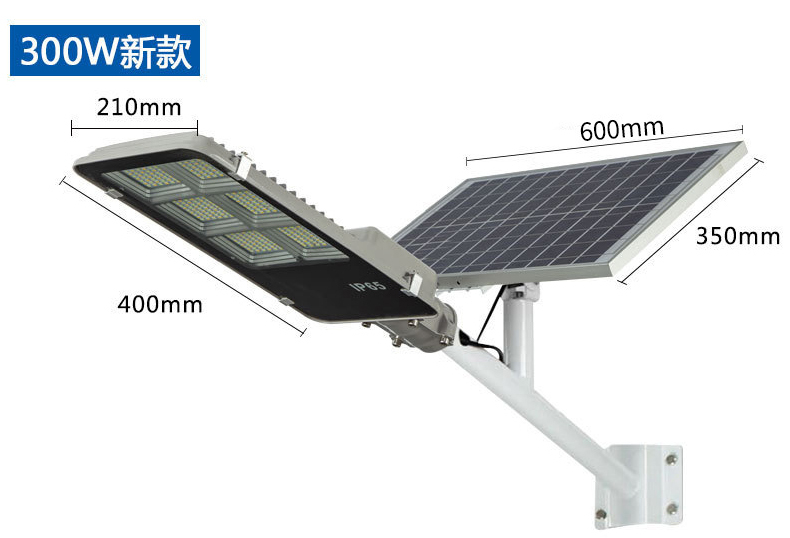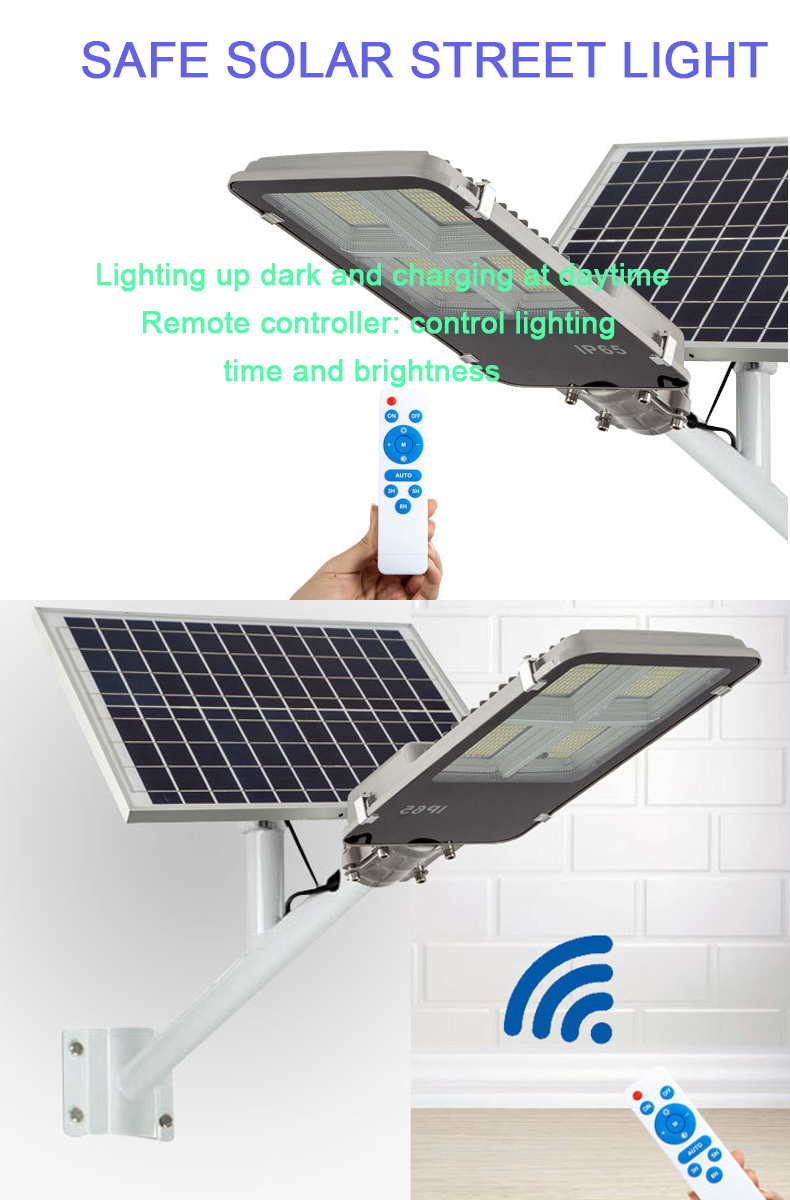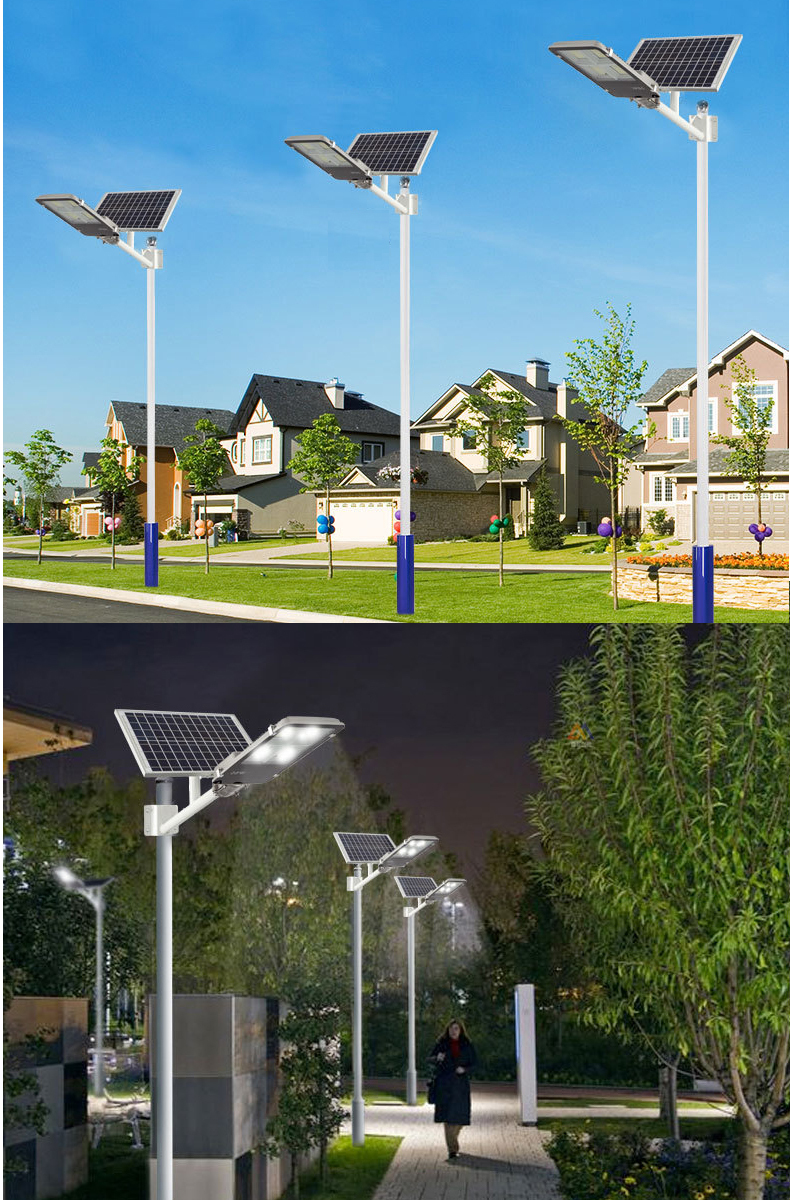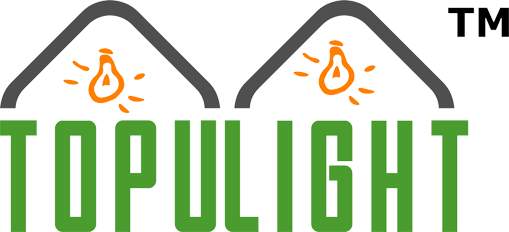 Your cart is currently empty.